It's important that all visual design is telling the story you want to tell. How would you describe your business? Serious? Prestigious? Fun? Quirky? It's important that all visual materials fit with the image you're looking to portray.
We can help you with the initial graphic design of a new business with logo design and brand guidelines.
We can also help design infographics, graphics for video content, social media posts, your website, etc.
This is all about your brand, your logo, guidelines, presentations.
We'll help you update the website you have or create your first one, in the folllowing platforms: Squarespace, Shopify and Wordpress.
Also we create landing pages to create new leads for your brand in Instapage.
Visual identity for your social media account to reflect your personality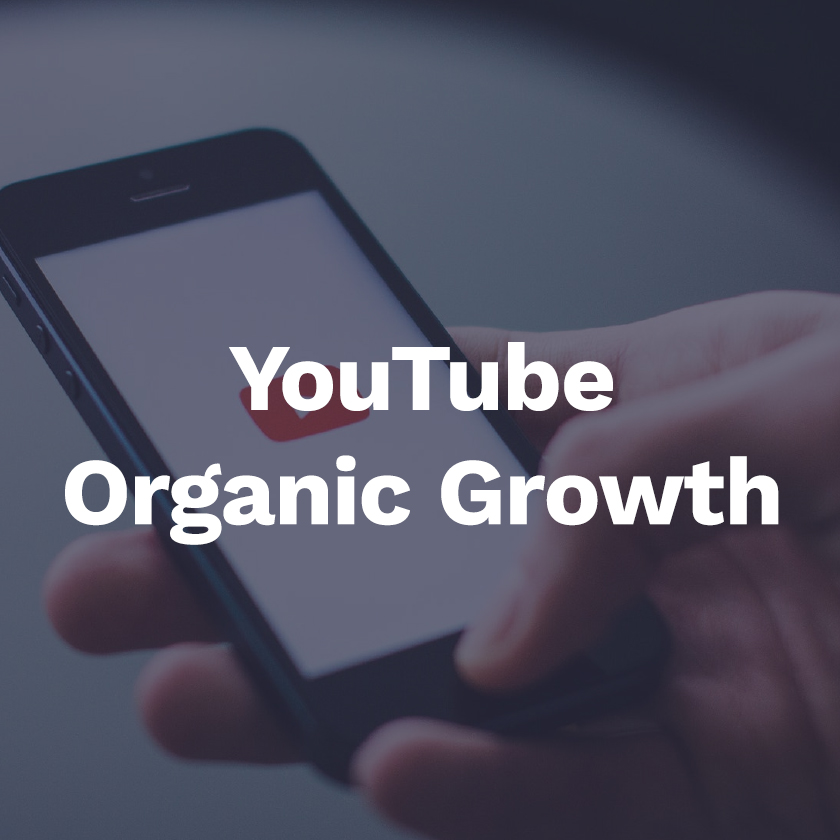 organic growth strategies
We specialize ranking videos in search results on YouTube so clients' videos contents appears in search results day in and day out